Connection problem? Send a message on the "Contact button"
HAIRTEACH
THE APP TO LEARN HAIRDRESSING
INSCRIPTION
Connect with your email and password

2 MODES
Discover the tutorials of the PI by Raphaël Perrier method

TUTO MODE
Freely watch the 3D tutorial


PI AUTHENTICATOR
INSTALLATION AND USE GUIDE
PI AUTHENTICATOR APP
DOWNLOAD
Have your phone or tablet close at hand
Enter the AppStore of your iPhone or Android phone
Find the PI AUTHENTICATOR app
Click GET, then INSTALL, and then OPEN
IMPORTANT
The application can be installed on ONE DEVICE at a time, phone OR tablet.
Use this application to transform your phone into a mobile PI authenticator that will allow you to verify your identity to enter the website www.pibyrp.com www.pibyrp.com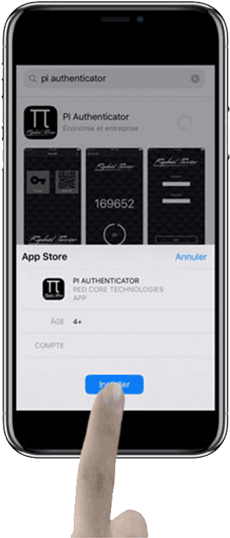 PI AUTHENTICATOR CODE
DESCRIPTION
The authenticator generates a different code every 30 seconds. This code will be necessary to enter "My space" on the website www.pibyrp.com
Enter your username and password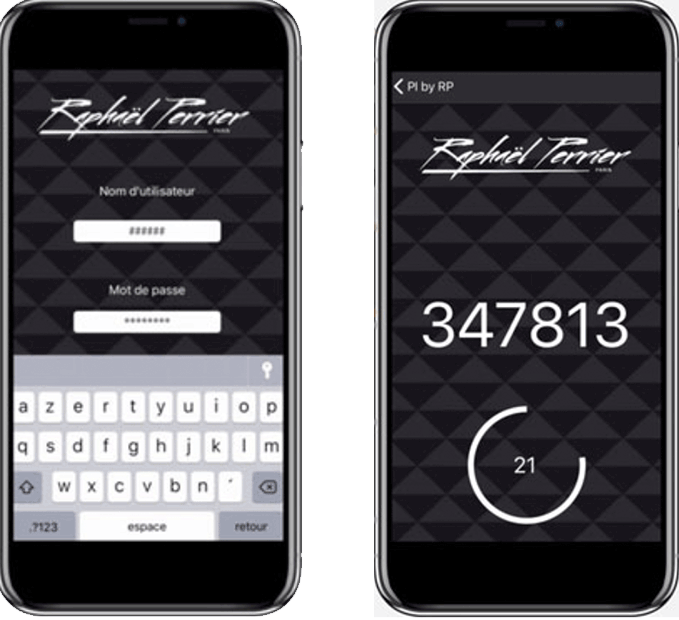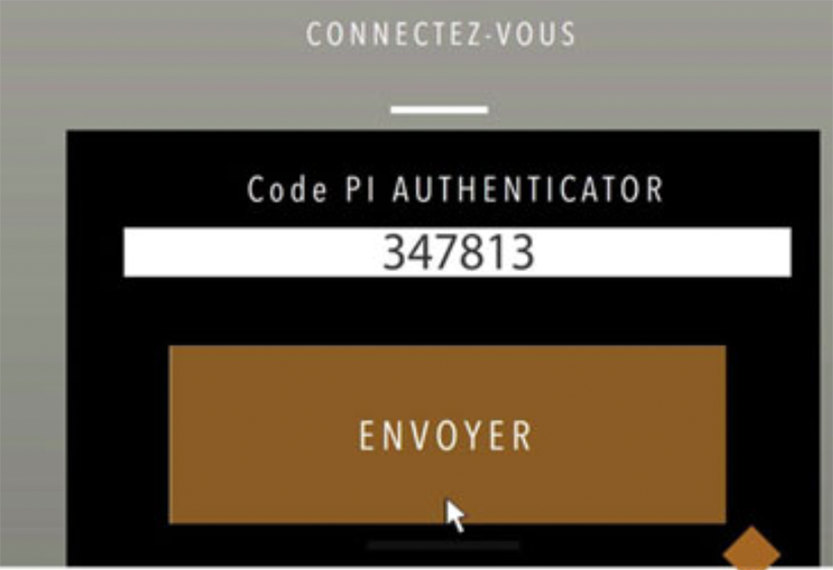 Enter the code obtained via the app
You can now view the website and view the video tutorials

LIVE SESSION
WWW.RP-SHOP-FR
BECOME A MEMBER
BECOME A MEMBER
Register on the website www.rp-shop.fr
A password will be sent to the address provided
You will be able to connect to the site
VIDEO button is now available
DESCRIPTION
You will now have access to weekly Live Sessions; step-by-step videos of coloring, updo, men's haircut, ...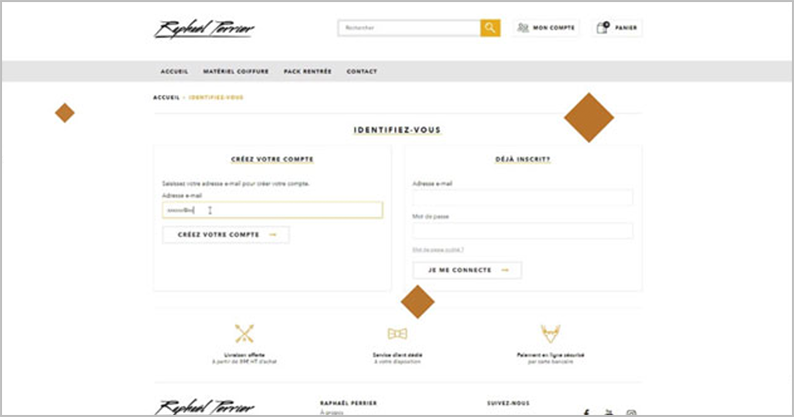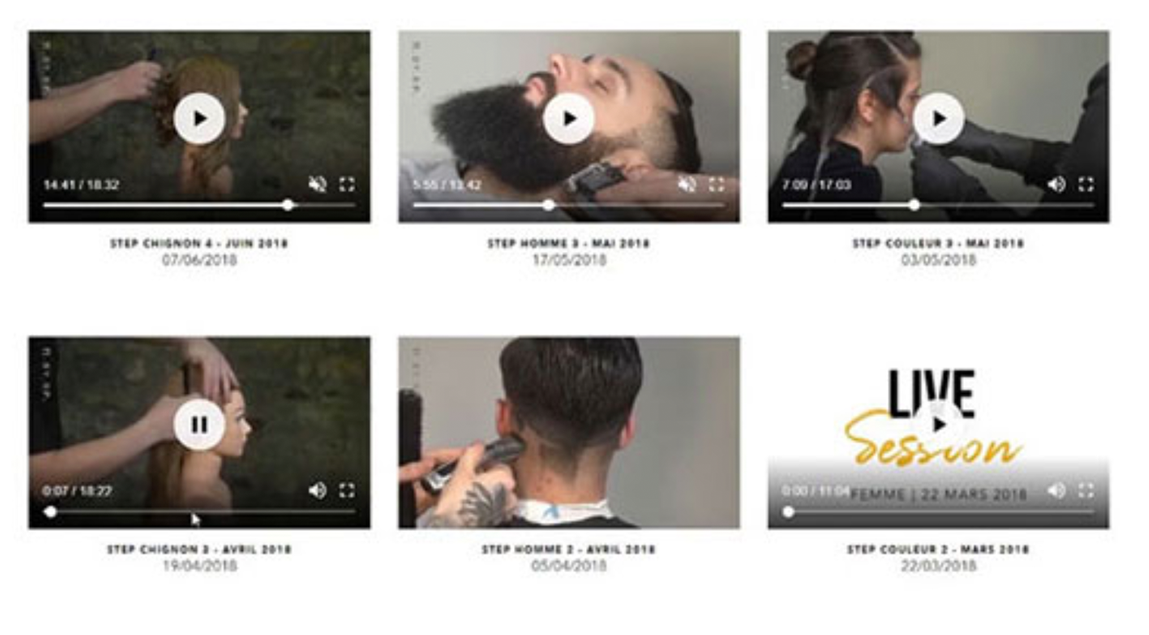 PI LIVE SESSION
Download the PI AUTHENTICATOR app installation guide