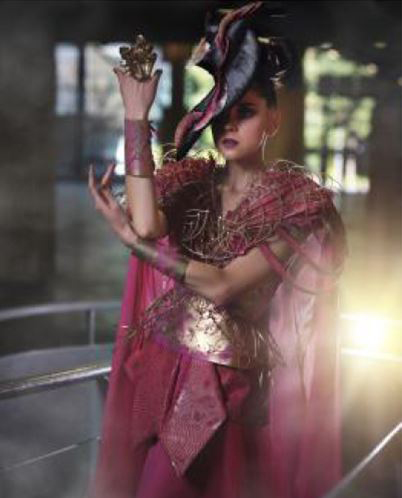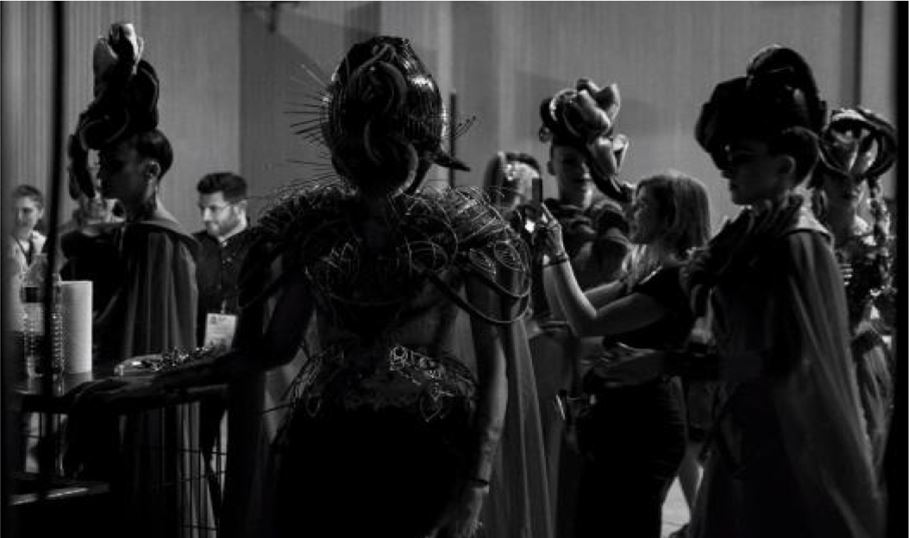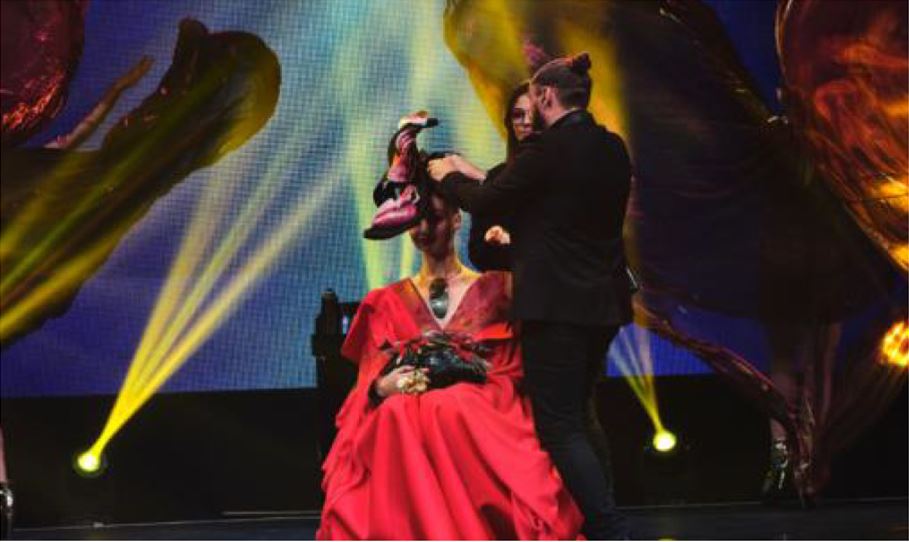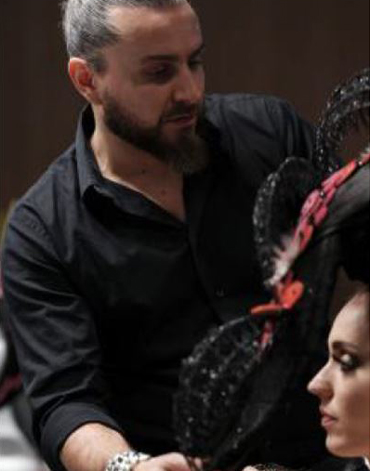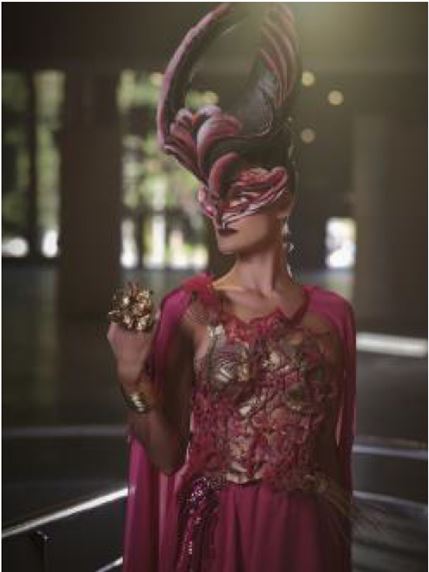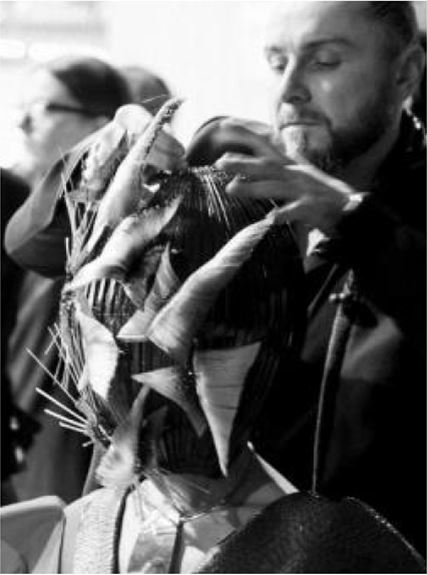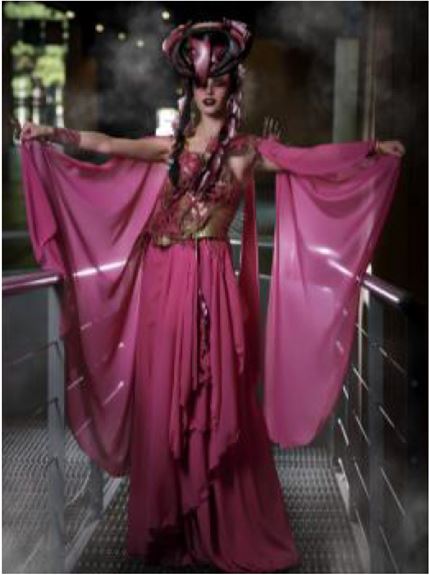 A WORKSHOP
of wigs in Paris
The A&R workshop team, located in the 11th arrondissement of Paris, is made up of hairdressers, all experts in making wigs and hairpieces and passionate about creation. They prepare and carry out the hairstyles under the artistic direction of Raphaël Perrier and Audrey Borca.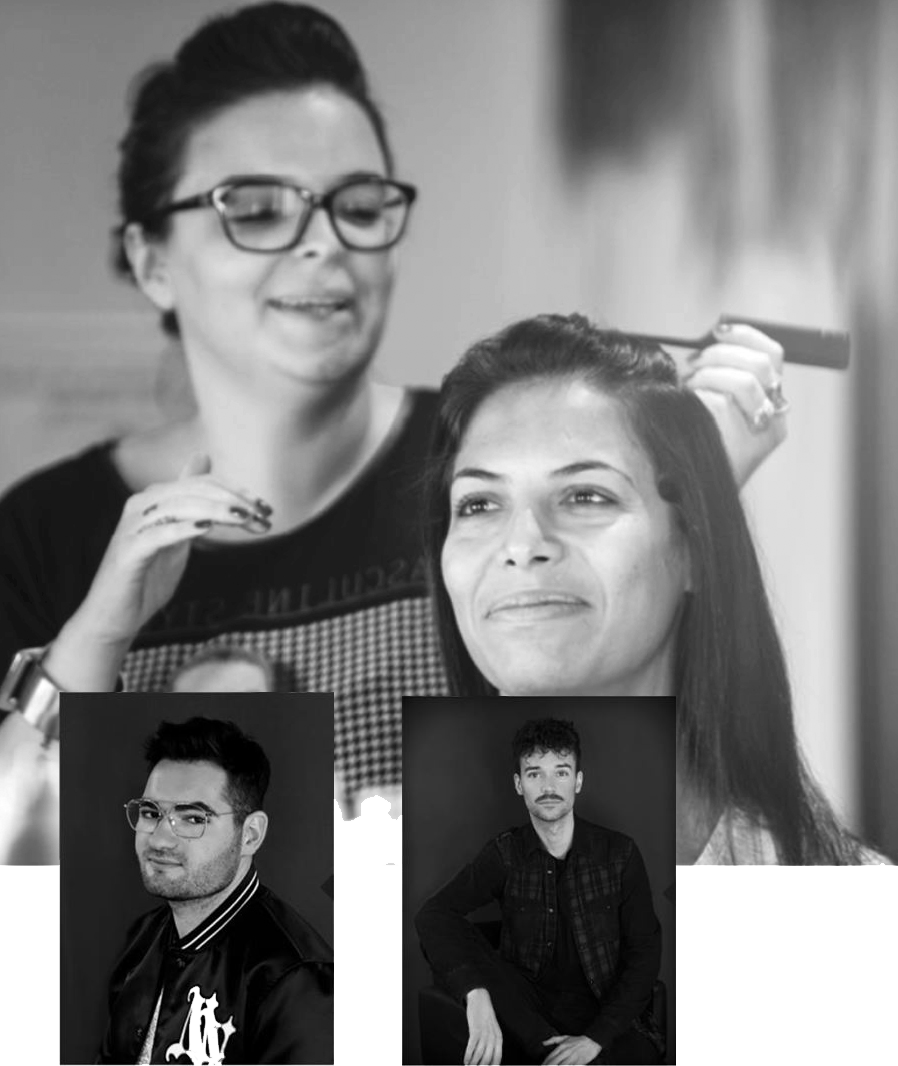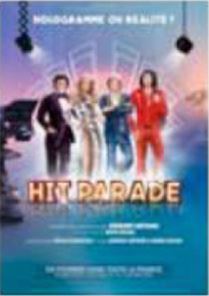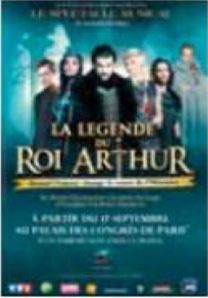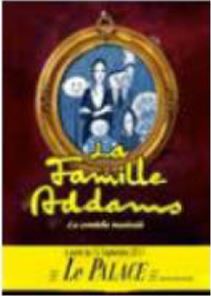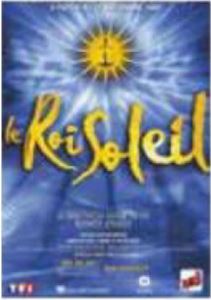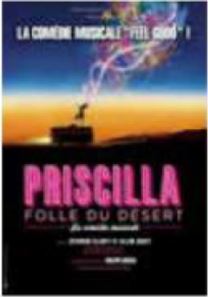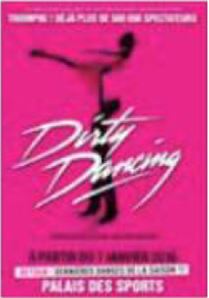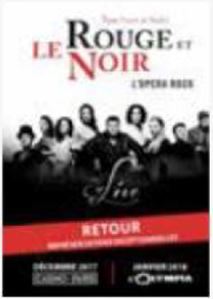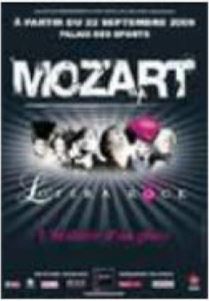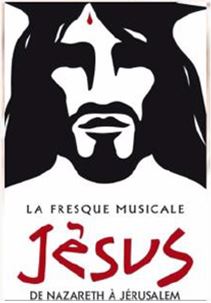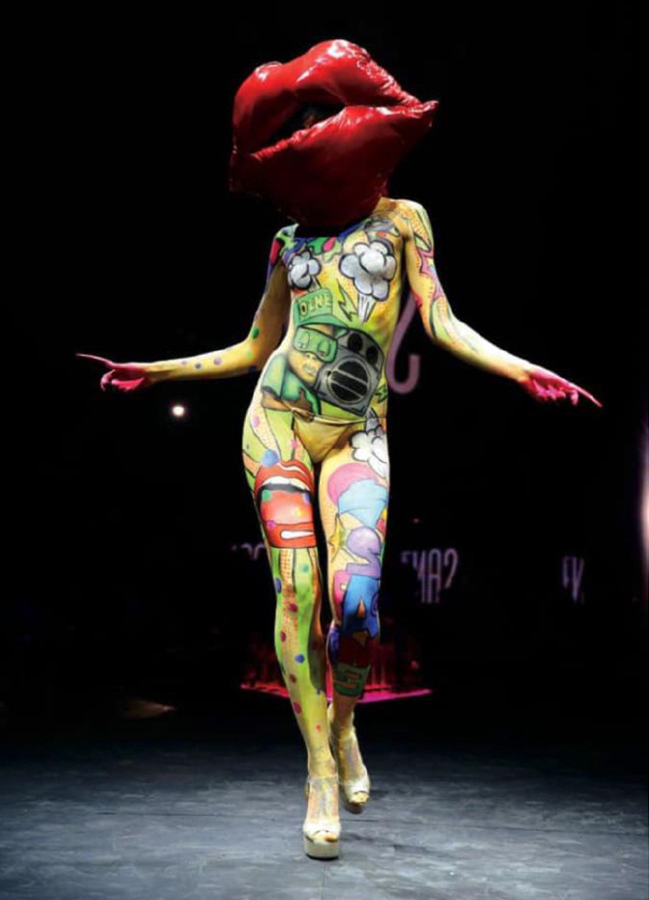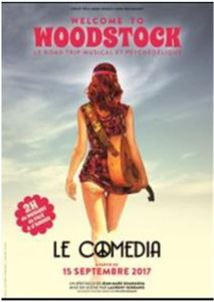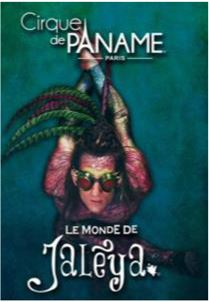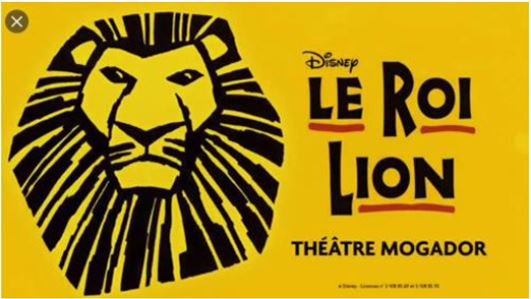 Opening day for 'The Little Mermaid'
The musical show
A big bravo for Jonathan and Clara.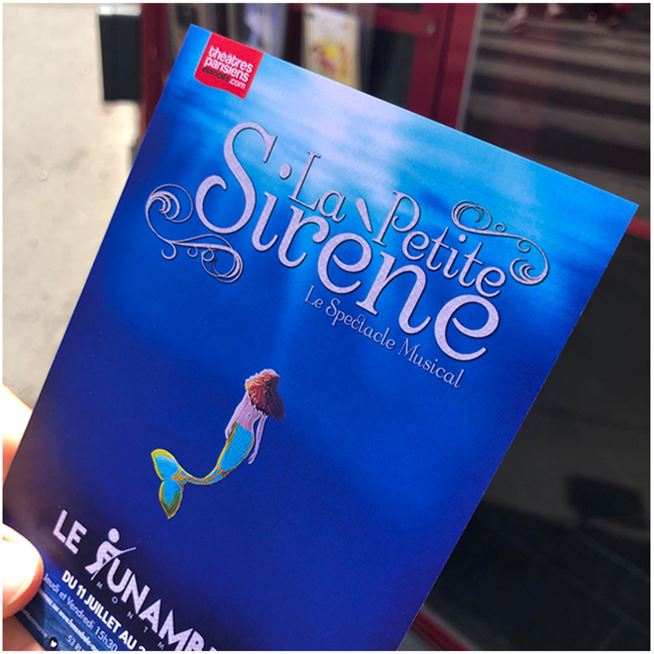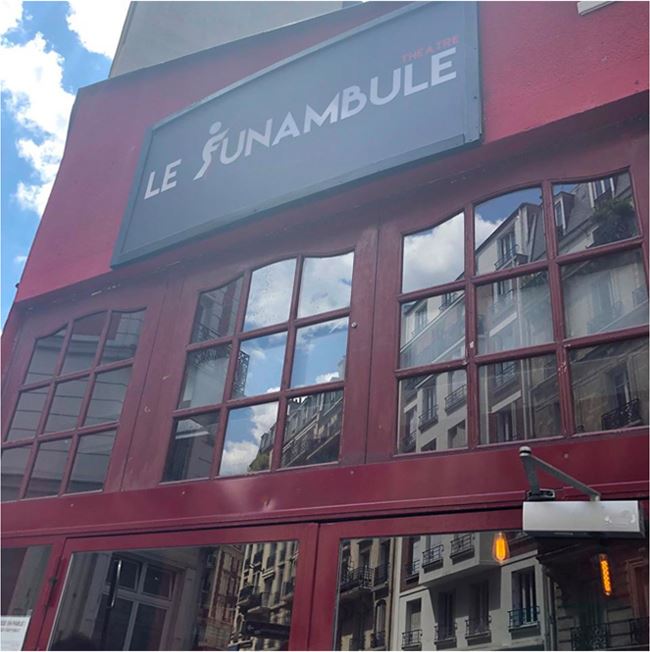 This weekend, Amel was in concert!
Many thanks to Amel and his amazing team. Thanks to Aude Rodet for trusting us.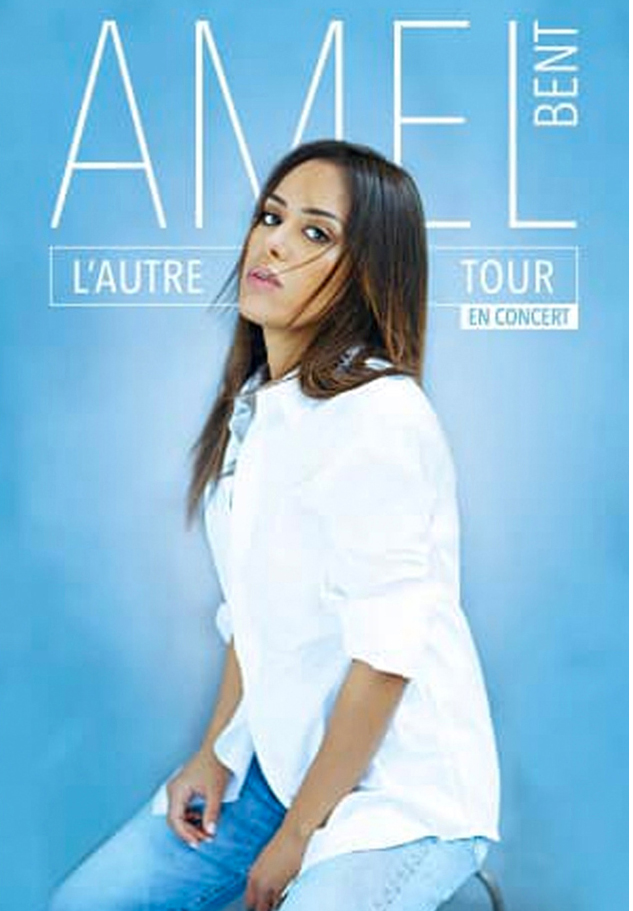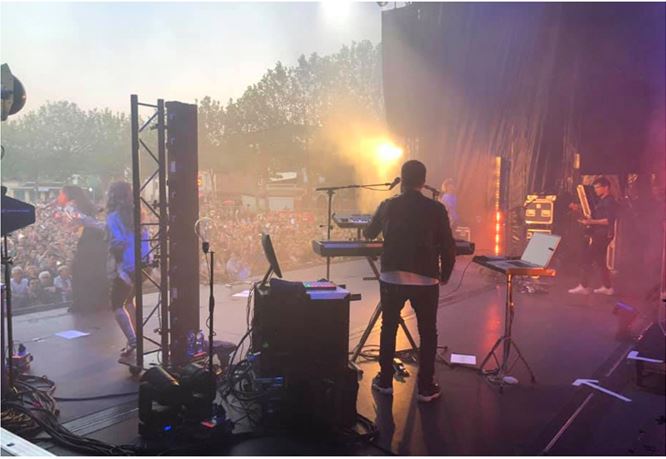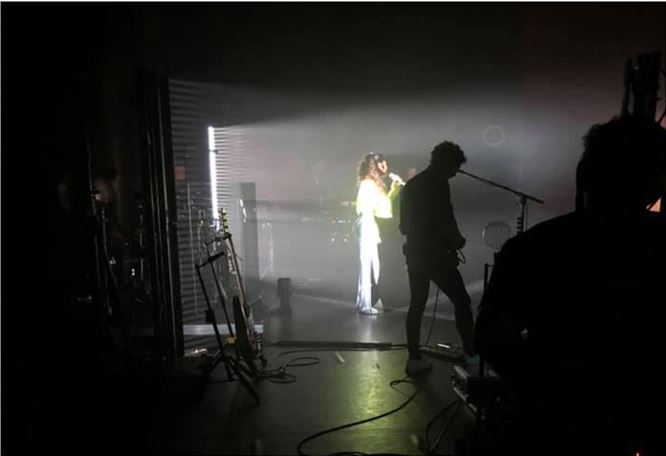 Players, the movie
2 beings that everything opposes, Abel (Official TAHAR RAHIM) and Ella (Stacy Martin), are consumed between passion and play.

We hope the 2 wigs created by A&R for Stacy Martin did not burn out!

Head Hairdresser: Jane Brizard.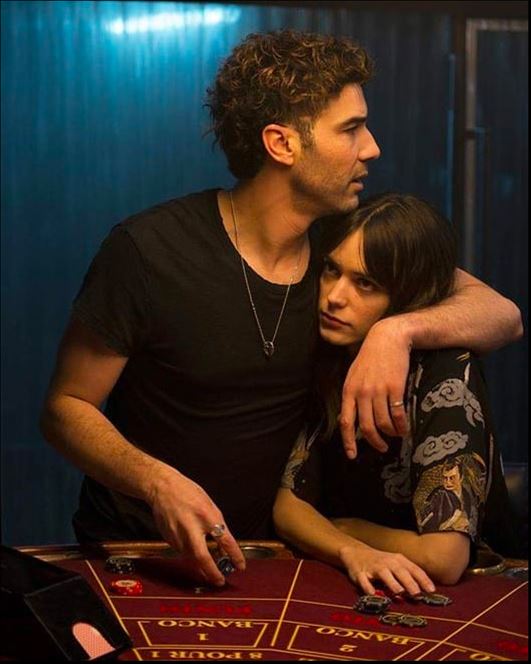 A
&

R supports The Divaz: Amalya Stacey King Official The Voice season 3 and Sofia Mountassir.
After having had the opportunity to create the crazy wigs for the musical 'Priscilla', we are very happy to see them in the Eurovision France. Everyone to vote tonight at 8:30 p.m. on channel France 2.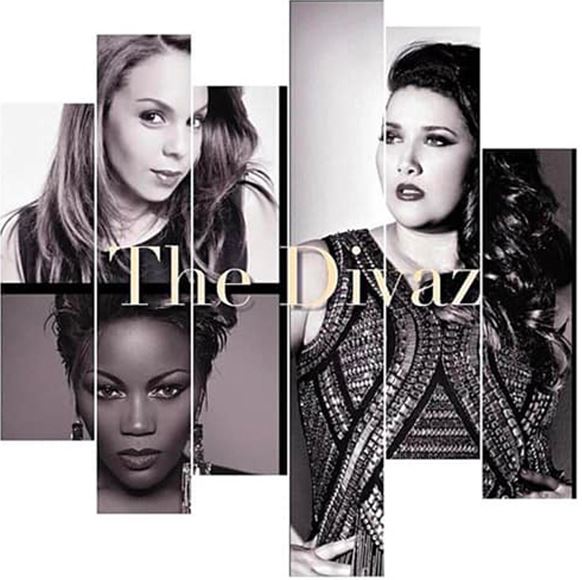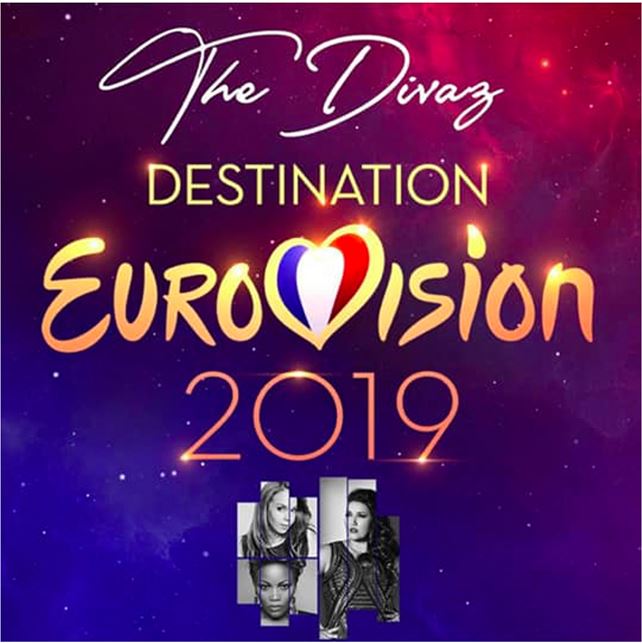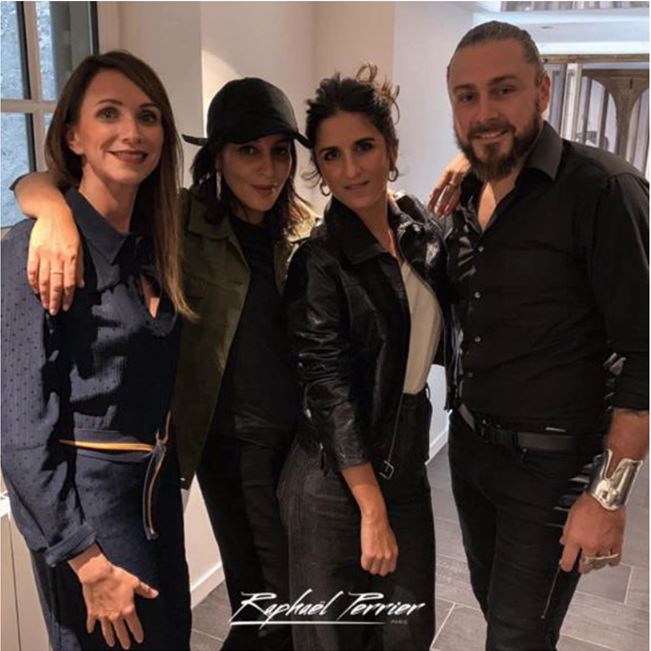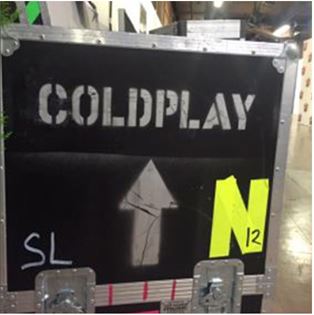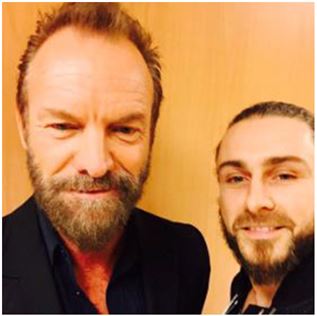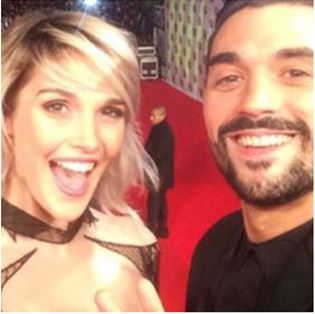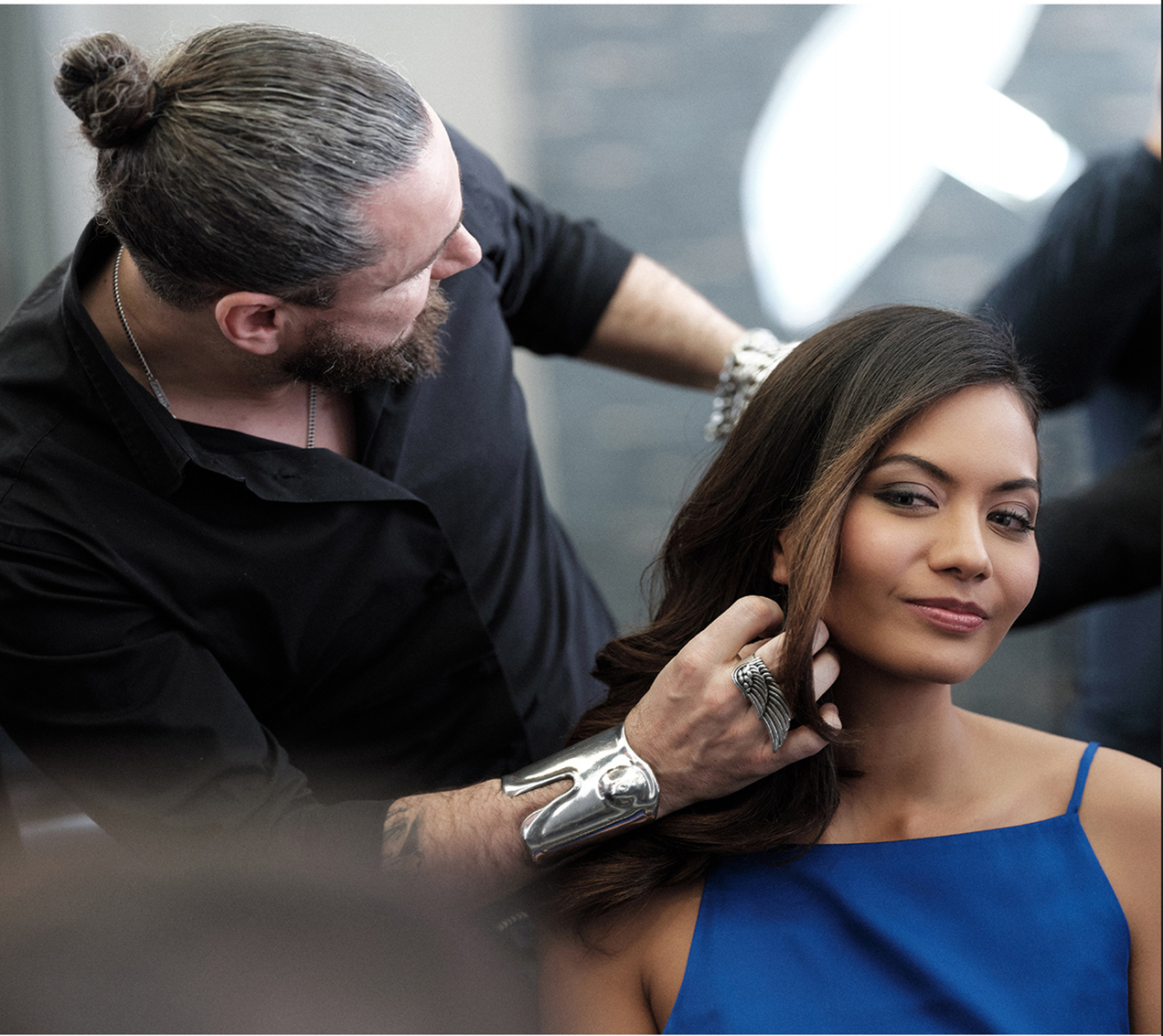 Much sought after by the professional press for its incomparable know-how
Raphaël Perrier appears regularly on the pages of hairdressing magazines, and is in charge of the realization of trend albums.
He regularly intervenes in partner establishments to be closer to young people, whom he does not hesitate to invite to his events. The news is published online so that you can stay informed of the news of the concept.
SEE MORE
SPONSOR
of the biggest contests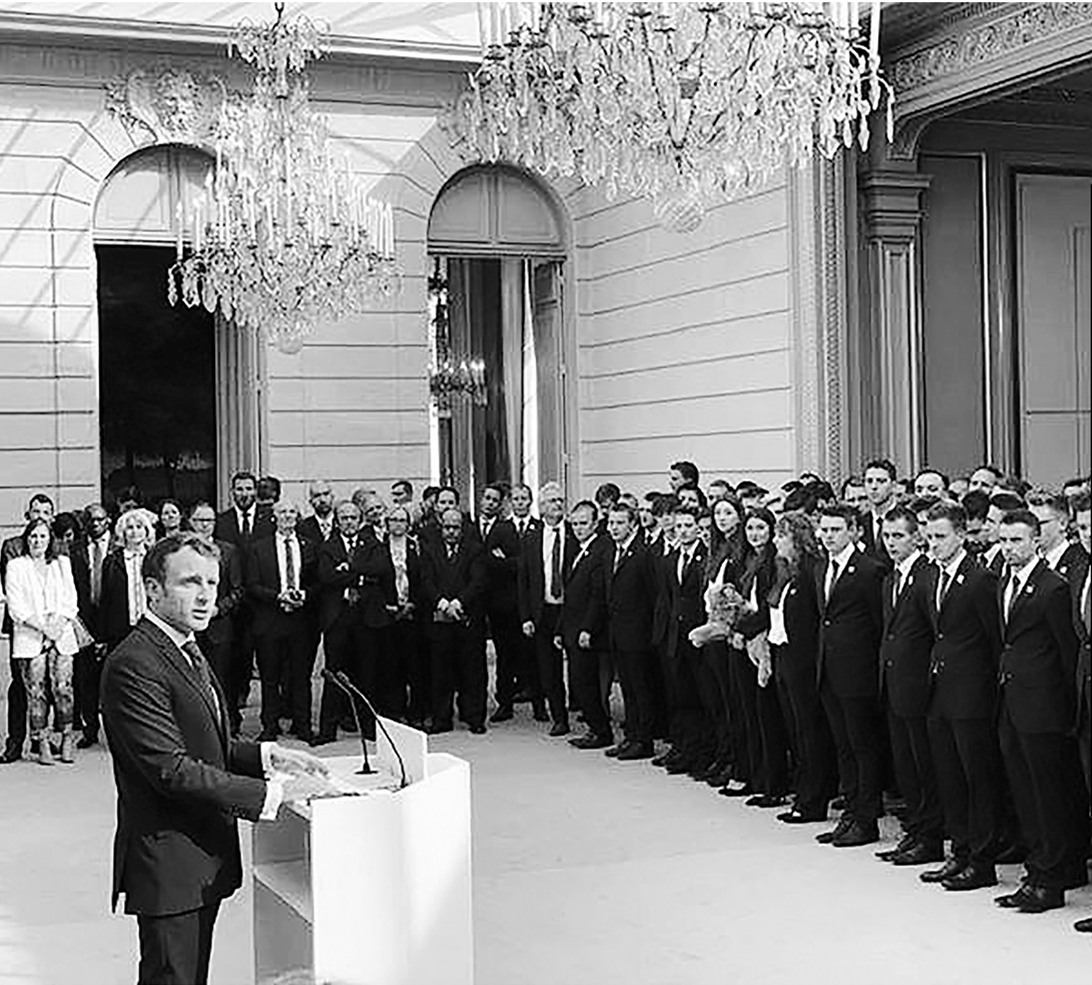 WORLDSKILLS, AN OUTSTANDING INTERNATIONAL COMPETITION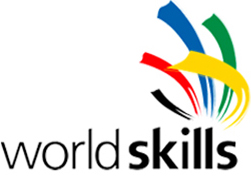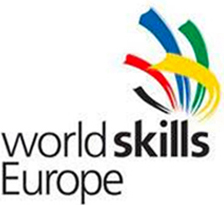 Raphaël Perrier has been the Worldskills's career sponsor since 2018. He has been selected to be the official supplier of doll heads for regional and national teams, and to contribute significantly to the preparation of candidates and the proper development of the tests contest.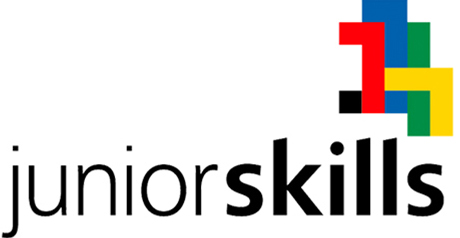 14 - 16
years
Young hairdressers
Much more than a competition, the biggest professions's contest in the world! An exceptional human experience with more than 1,300 young hairdressers from all over the world!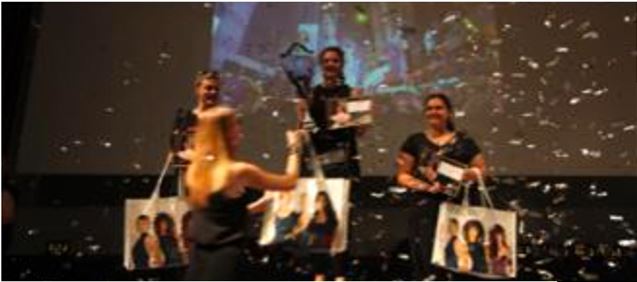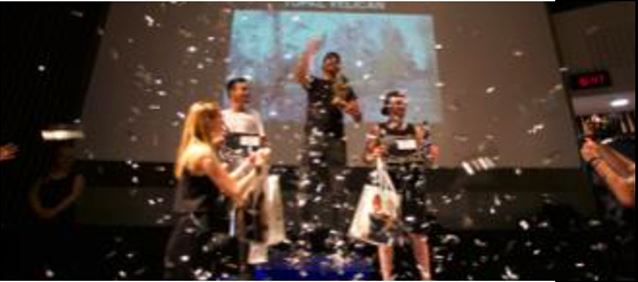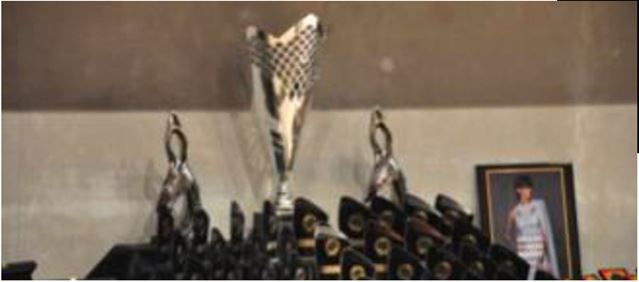 THE GREAT CONTEST
This year more than 600 participants, the winners Manon Tobago, Velican Topai & Amyra Zarrad will fly with their teacher, on an extraordinary trip to New York, and they will discover hairdressing in the United States of America.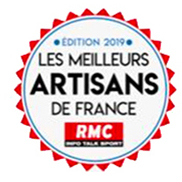 THE BEST ARTISAN
from France
On March 6, 2020, the national final of the best French artisan took place at the Paris Center Event located in porte de la Villette. RMC and BFMTV asked for Raphaël Perrier to be the big sponsor of the contest, in co-organization with Wolrldskills France.

8 finalists were competing with 3 tests to be carried out: A lady's cut, a man's cut and an updo.

Nelly Larvin won the title of France Best Artisan.